Welcome to Joshua Altback
Joshua'a Bridal hair trends - Click here for more info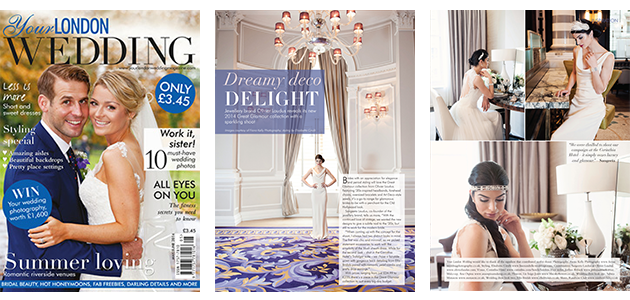 London Salon Leader in Brazilian Hair Straghtening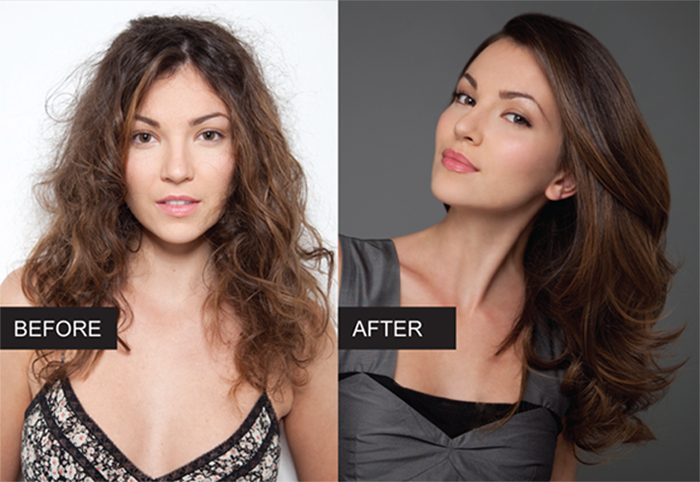 The JA Salon is the leading hairdressers in London for Brazilian Hair Straightening. With 7 different treatments available, each tailor made to suit your exact hair and lifestyle needs you can be assured of superb results. We offer the most advanced Brazilian Keratin Treatments.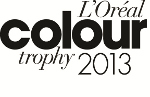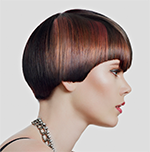 London regional finalists 2013
Congratulations to our stylist Dror Vakrat for getting through to the regional finals.
Click here for more info